A selection of live work I have been contributing to /while on placement, as well as freelancing for agencies & companies.
Recycle Devon - RH Advertising
I have been asked to work on a behavioral change campaign for Recycle Devon through Exeter-based adverising agency 'RH Advertising' - the aim of the project was to get people think and talk about food waste, and make changes in their food handling habits for a more eco-friendly future.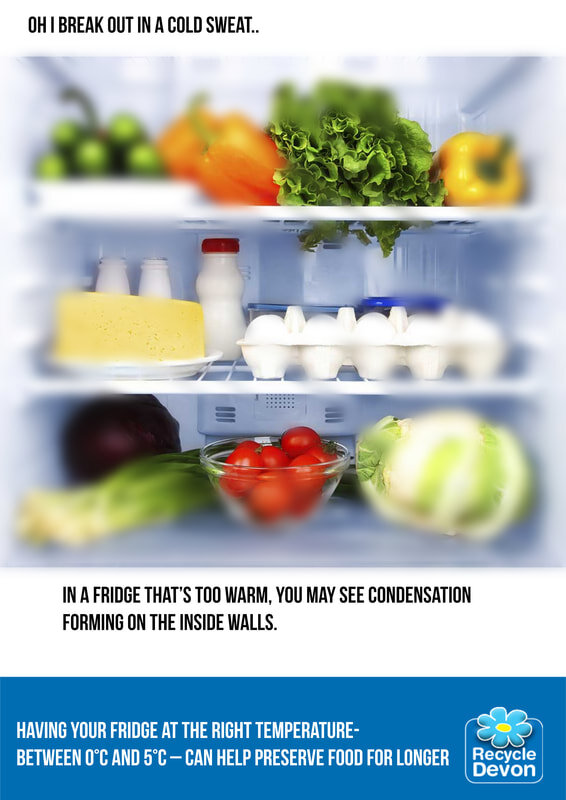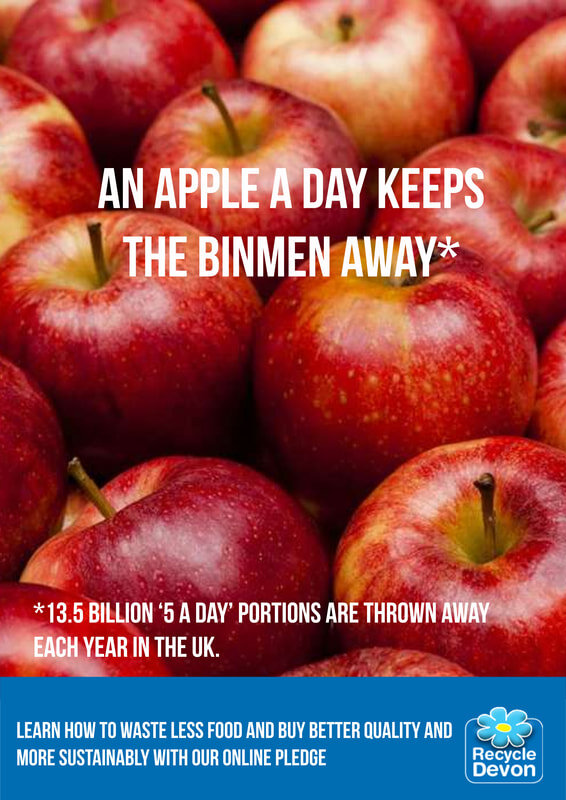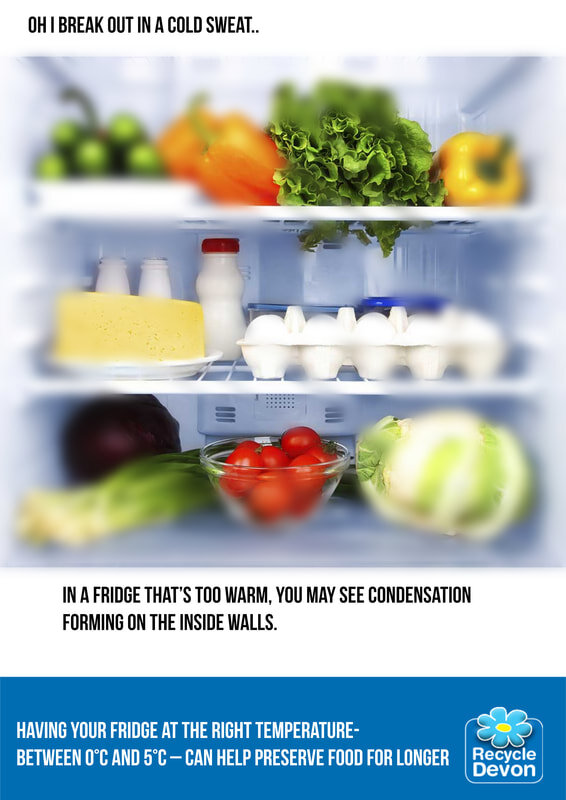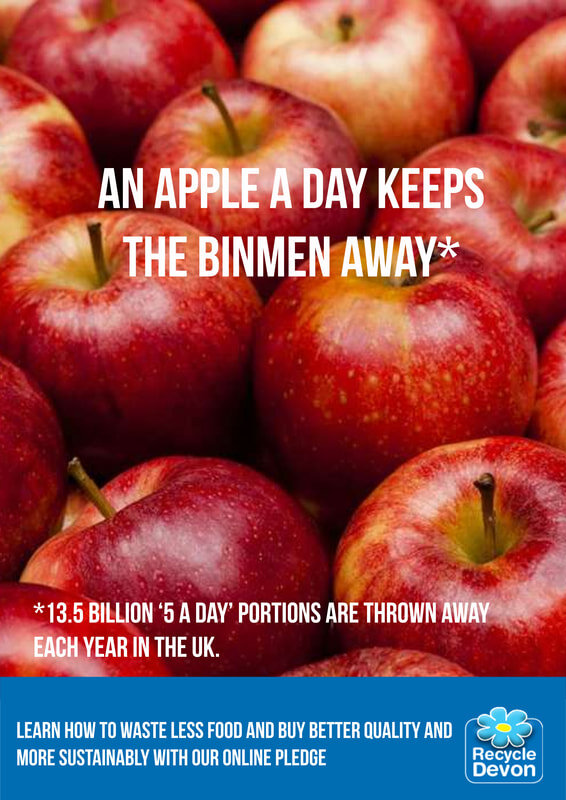 Keep it fit
This is a social campaign for Hampshire County Council; aiming at middle aged men as the target, the project means to encourage people to switch to healthier lifestyles through dieting & regular exercise. Here are some of the concepts I have come up with;
Keep it smoke-free
This project with Hampshire County Council was aimed at pregnant woman- and their families, encouraging them to stop smoking for their unborn children.
Zipcar
London based car-rental company, Zipcar expanded its Flex-service (an option that you just drive your rented car and leave it in a 'zip-zone', instead of doing a round trip) to north-east London and across further southern boroughs. While on placement, I took part of expanding the campaign they have started earlier this year, with a fair number of executions from print media, to gifs for social media.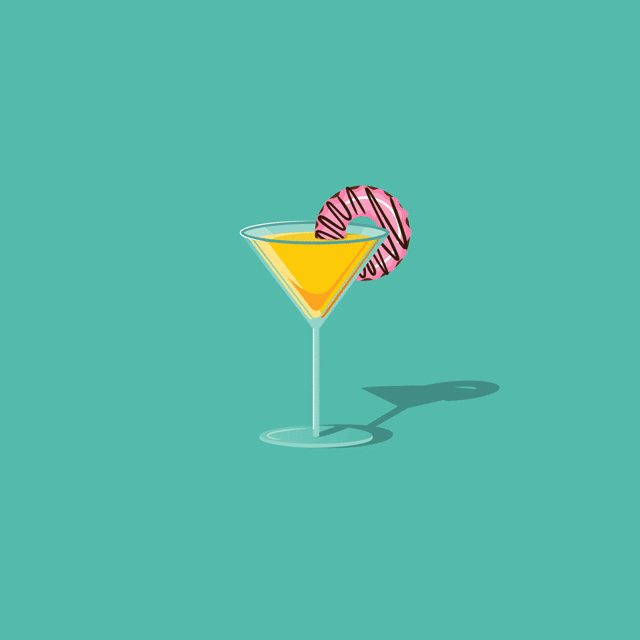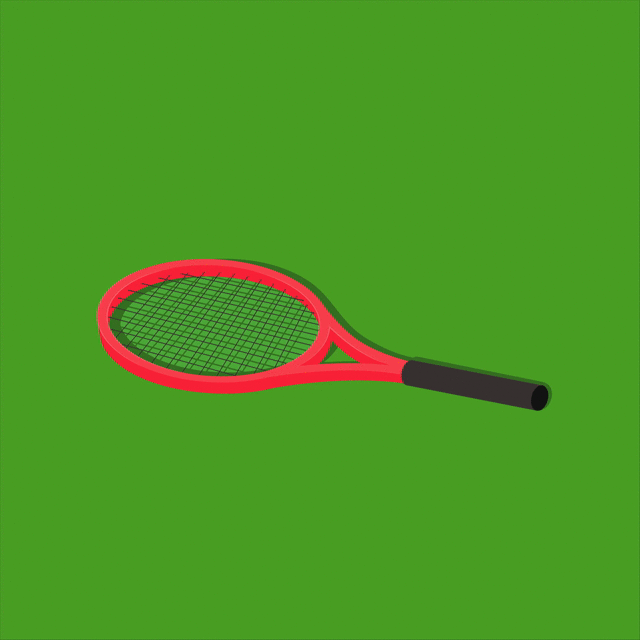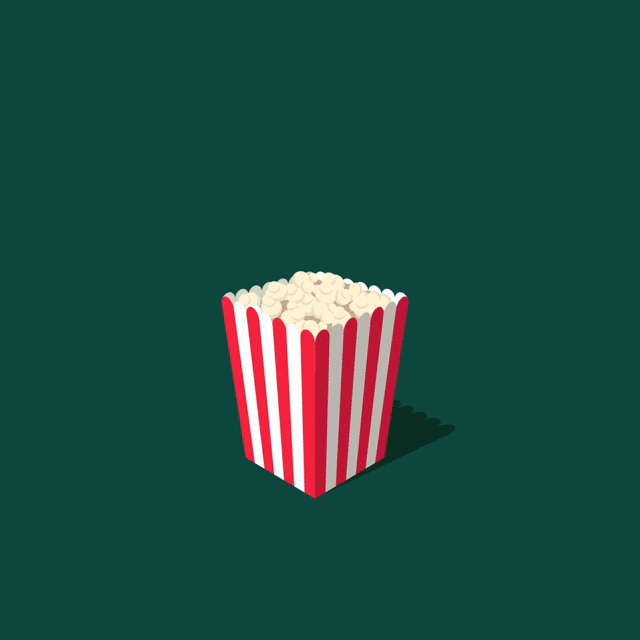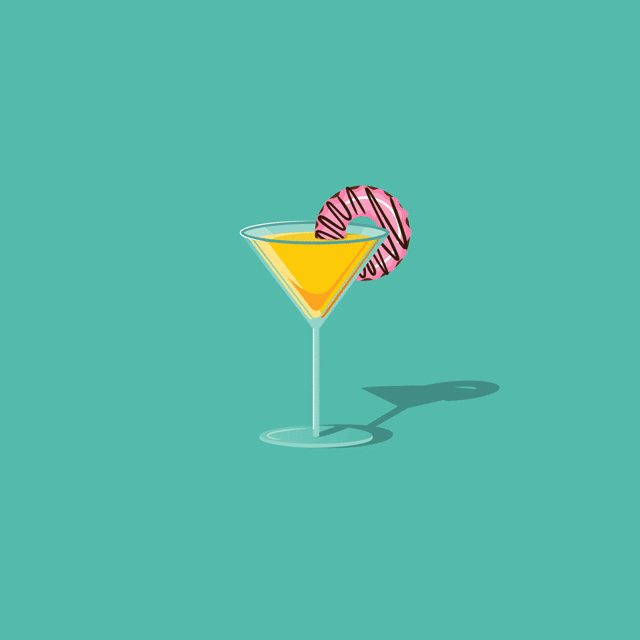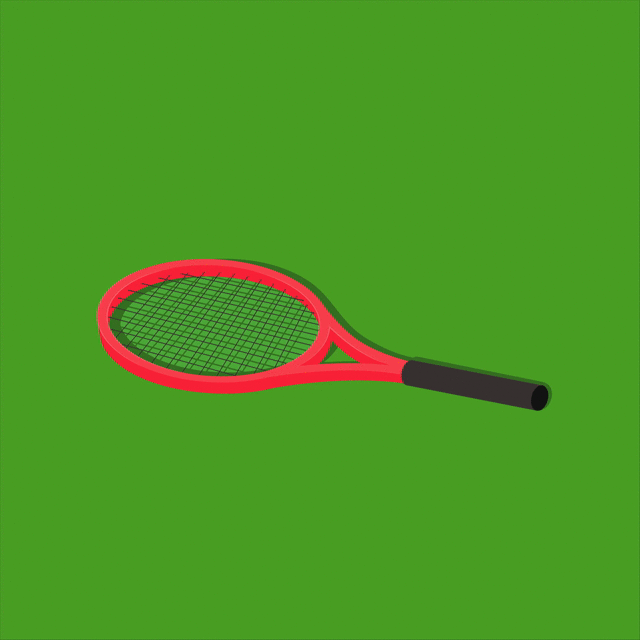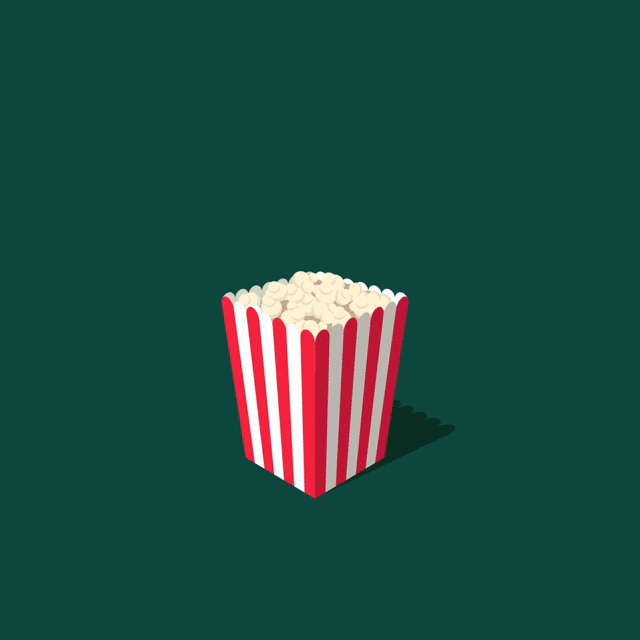 Point a Hotels
Point a Hotels is a budget hotel chain based in London. While on placement, I took part of coming up with concepts for their social media posts. Here are some of my favourite ones.